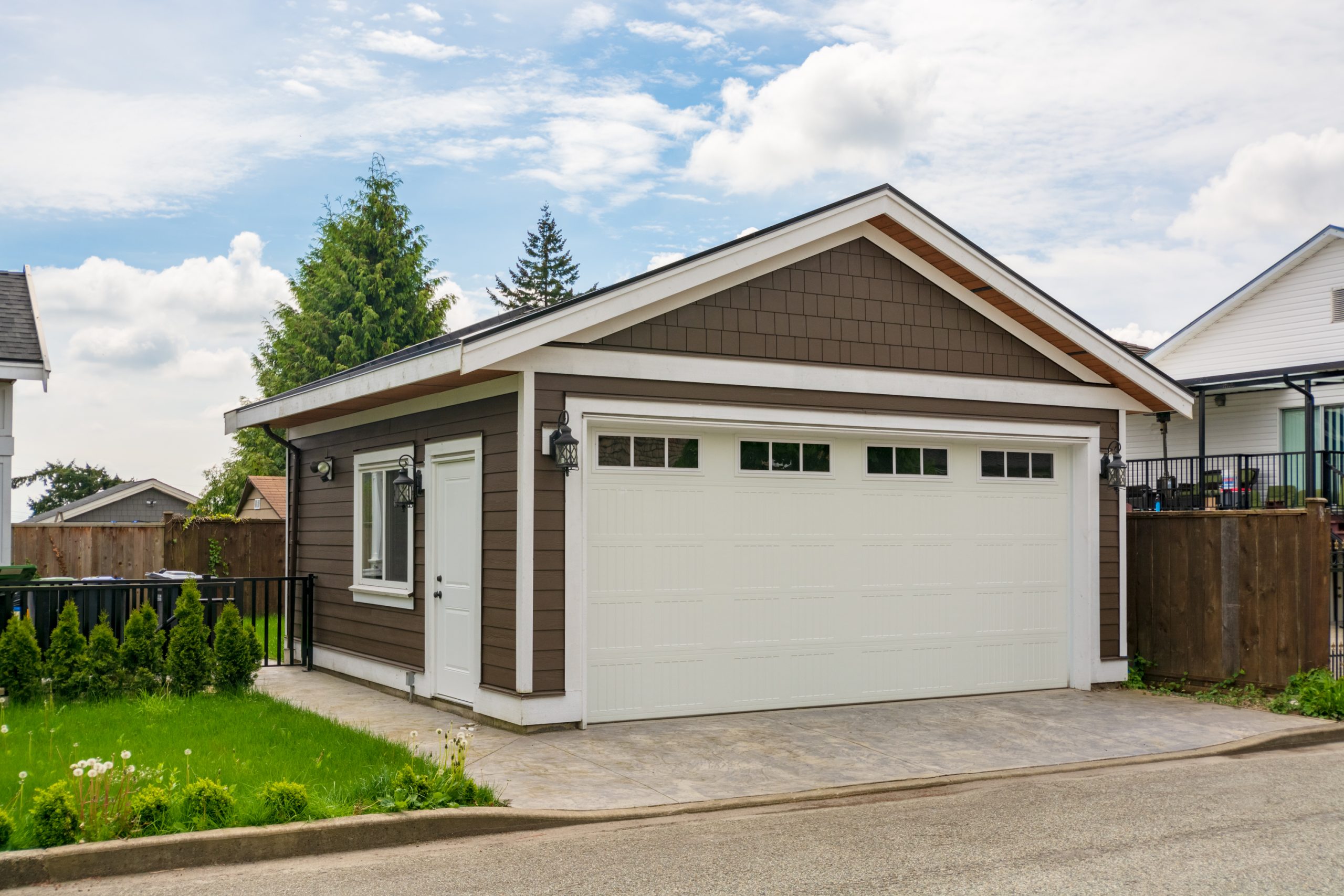 For Insureds

: Understanding Coverage B
All about Coverage B on customer's home insurance policies, with the goal oh helping insureds better understand what it is, what it covers, and what it doesn't.
Content Made Easy. We've created blog posts consisting of easy and informative reads for you to share via social media, email or web. Providing a fast way to expand your reach amongst your audience – while also helping to educate existing and potential customers.
How it works:
Choose a post from our Blog
Select the platform(s) you'd like to share your chosen post to.
That's it.
A lot of exciting things have happened at Swyfft – especially in Massachusetts. Here are some of the highlights…
read more
Quick navigation links to important housekeeping items
Outdated contact info can lead to all sorts of issues. Be sure we have updated email addresses, mortgagee info, and payment types on file for your customers. Make sure you update your License/E&O.
Commissions are paid via ACH. It's fast and delivered directly to your account. You should have filled out the ACH agreement in your Agency Partnership Kit at the time you were appointed. If for some reason you didnt, please contact us at [email protected].
To view a sample ACH Agreement Form, click here. 
Easily find what you're looking for.
New to Swyfft or simply want a refresher? Attend one of our Live Training Webinars. We'll walk you through quoting and binding, provide tips for managing your policies with Swyfft and review our underwriting guidelines. Each session ends with an open Q&A.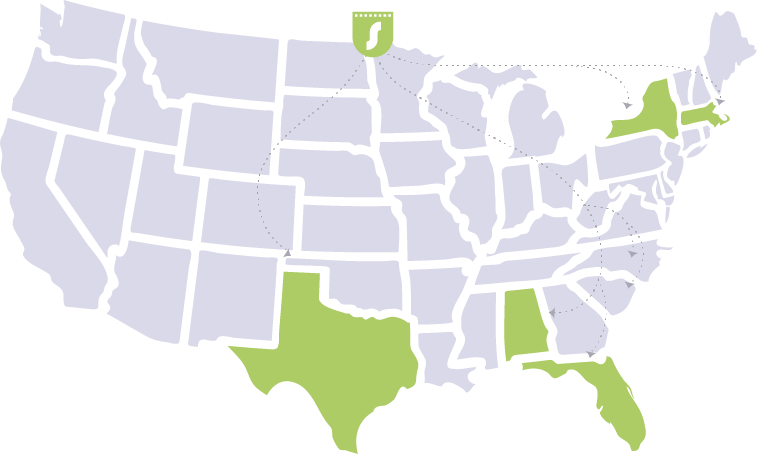 The United States of 

Swyfft
Check out our Swyfft map highlighting current products and where each is available. Be sure to refer back often, as we're constantly adding new products and states!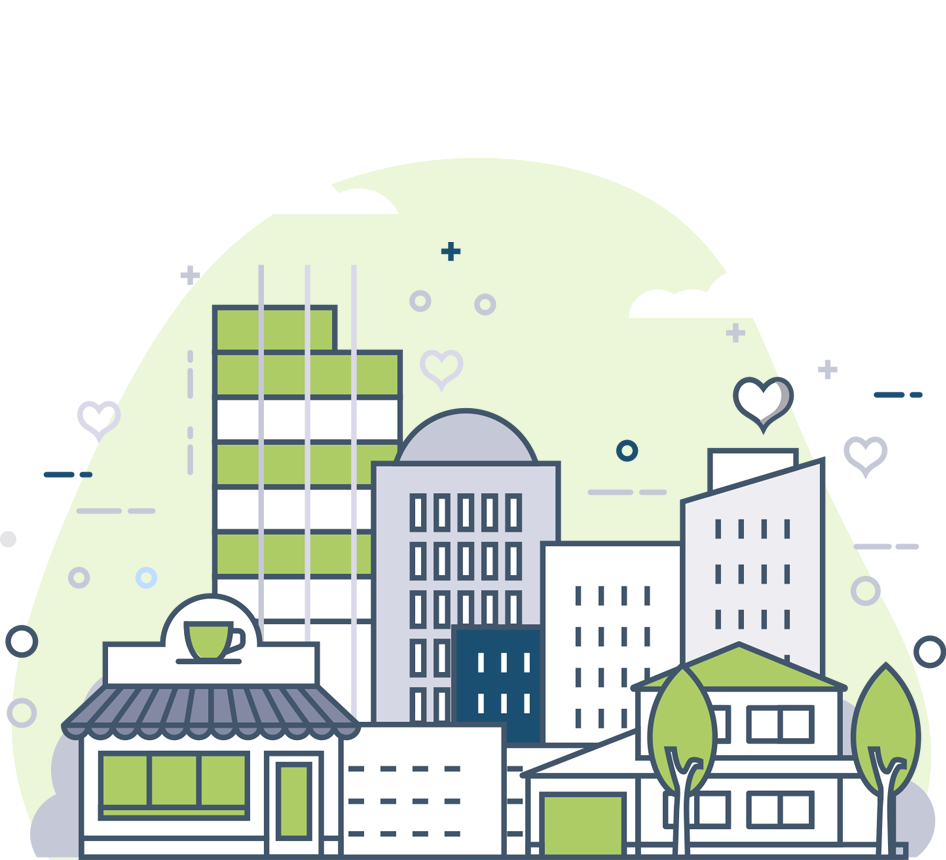 Agents, need a partner for your hard to place commercial habitational risks? Reach out to your Marketing Rep to learn if an appointment with Core Programs is right for you.
Gain access to commercial habitational programs across the US.

One partner for your hard-to-place risks.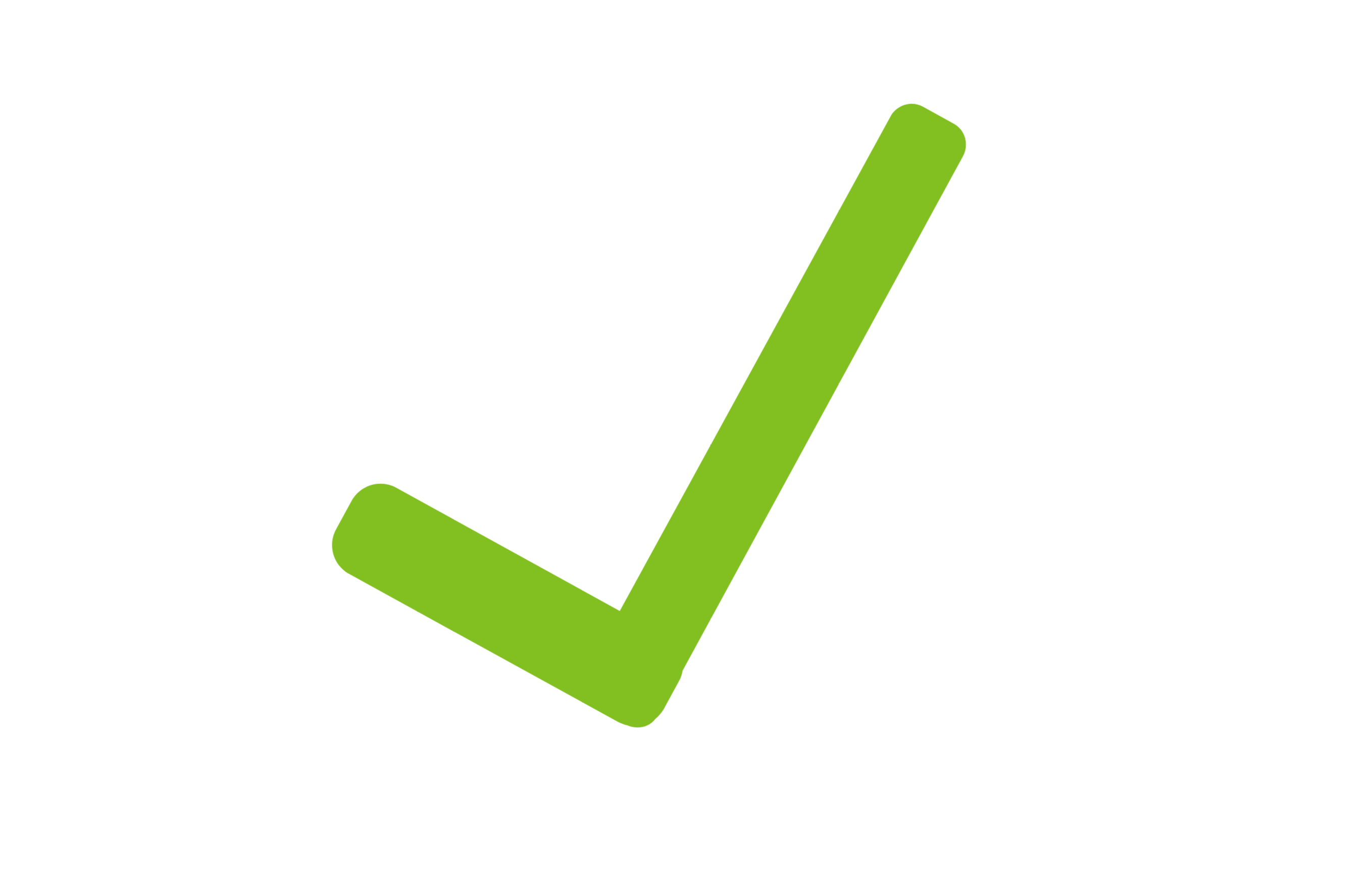 Apartment Risks
Condo Association Risks
Retail/Shopping Center Lessors Risks
Office/Professional Building Lessors Risks
Learn more about all the ways we've got policyholders covered.
Head to our Claims Center. You'll see how easy it is to report a claim online, learn about our Direct Repair Network and 3-year warranty, and discover the benefits of high-tech claims adjusting.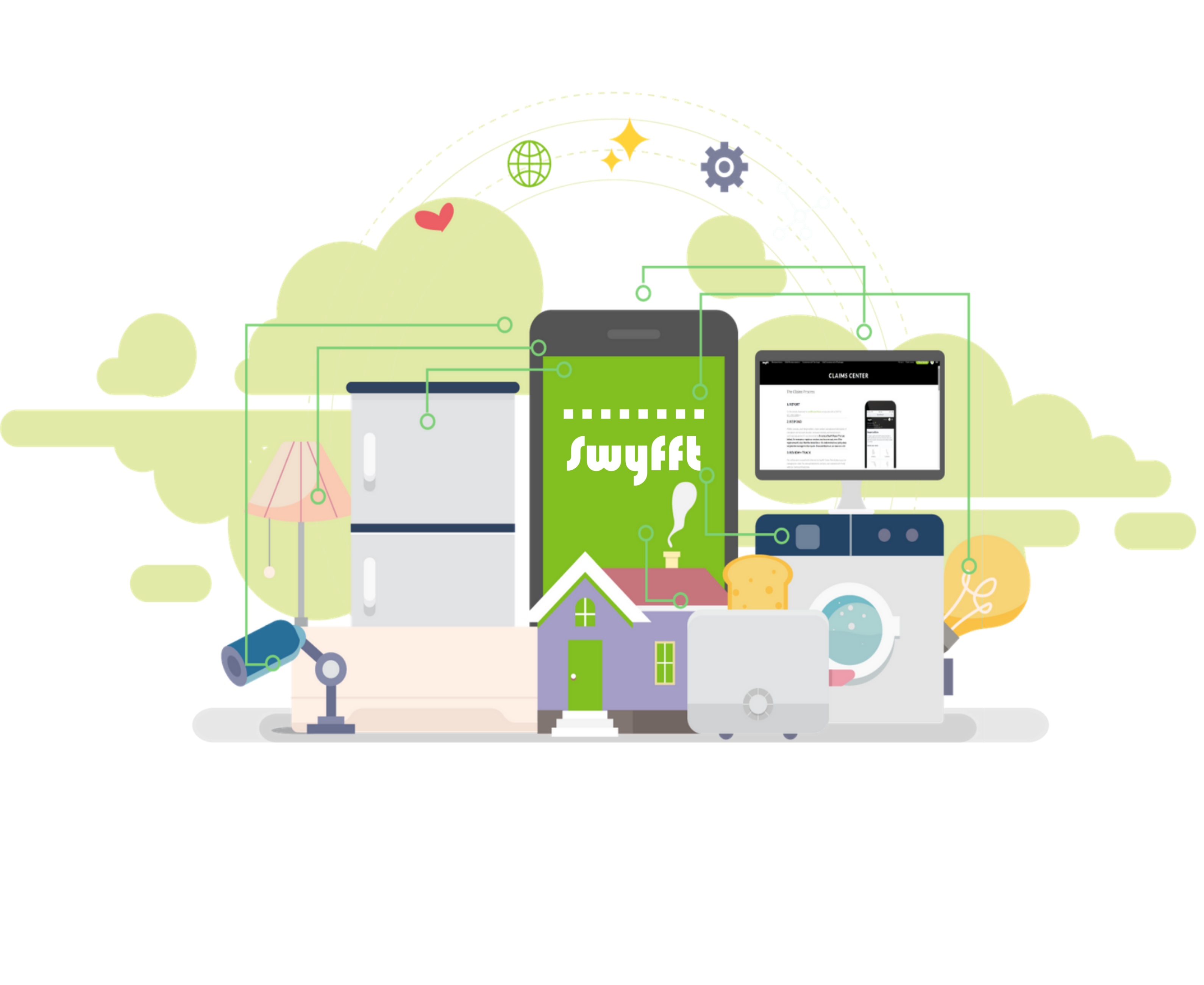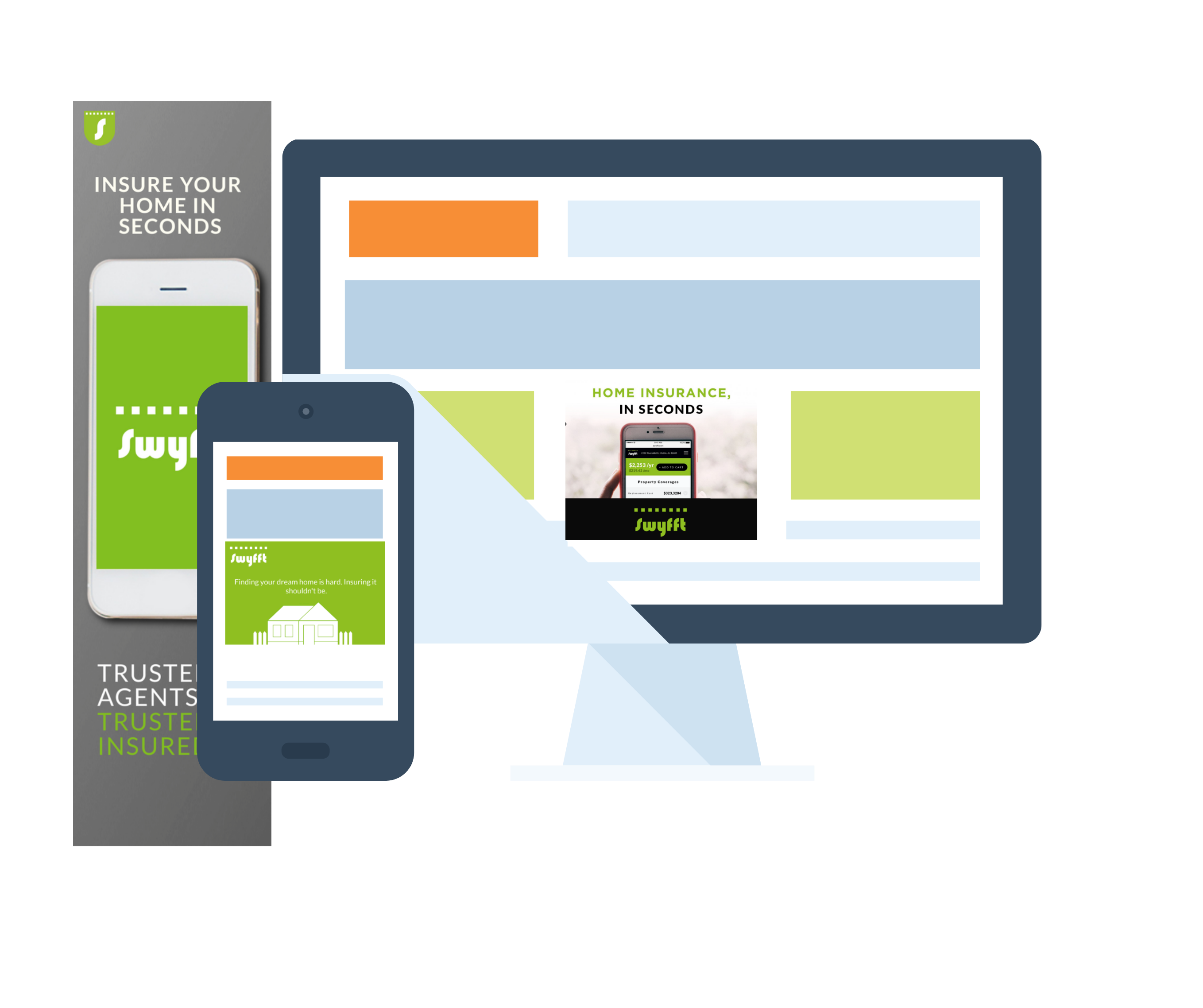 Ready to download and easily customized digital marketing assets.
We've made marketing easy for you. View our wide variety of ready to download and easily customizable digital marketing assets as well as logos, demo videos and brochures.
Quote and bind more policies in half the amount of time.
"Swyffts' fast and simple quoting platform stands out from all other companies. The efficiency has enabled us to quote and bind more policies in half the amount of time. It's been a pleasure doing business with Swyfft; not only do they have the best online quoting system, great coverages and amazing premiums, they have the nicest representatives.